Gutters can be compromised by anything from ice storms, tree branches falling on your roof, clogs, or debris.
Roof Cat
can help you with our variety of gutter services in the Lexington, KY metro area.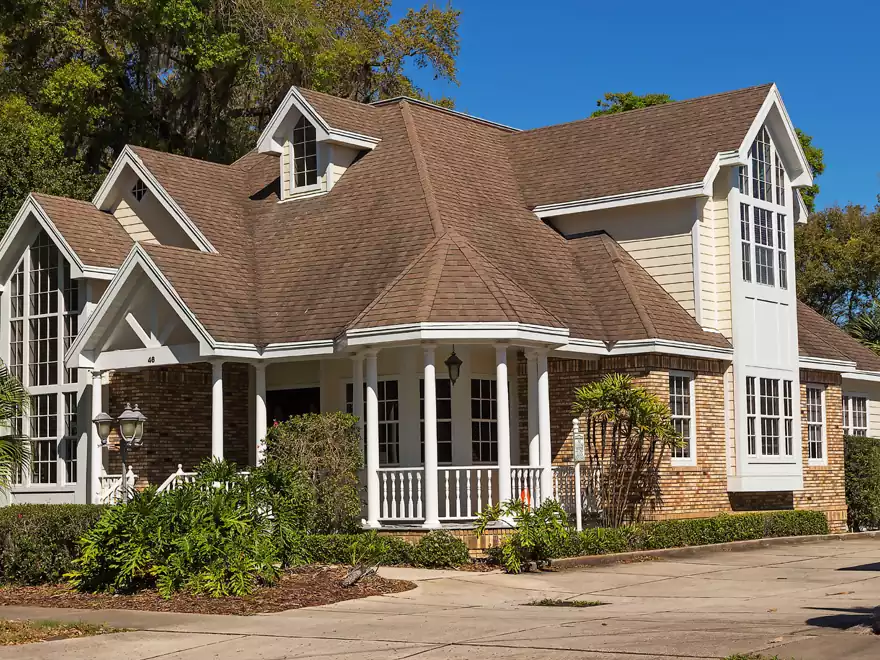 You'll typically want to consider getting your gutter repaired if it is leaking, loose, or sagging (pulled away from the house and hanging). These issues can easily be repaired by one of our experienced technicians in a matter of minutes or a couple of hours.
Total gutter replacement is necessary when there are cracks or splits of any kind, peeling paint or rust, small holes, bending, pools of water, signs of mildew around your home's foundation, or your gutters are broken in any way. Gutter replacement is a sound investment that will save you money in the long run by stopping water from overflowing and wrecking your home.