Gutters can be compromised by anything from ice storms, tree branches falling on your roof, clogs, or debris. Roof Cat can help you with gutter replacement of gutter repair in the Lexington, KY metro area.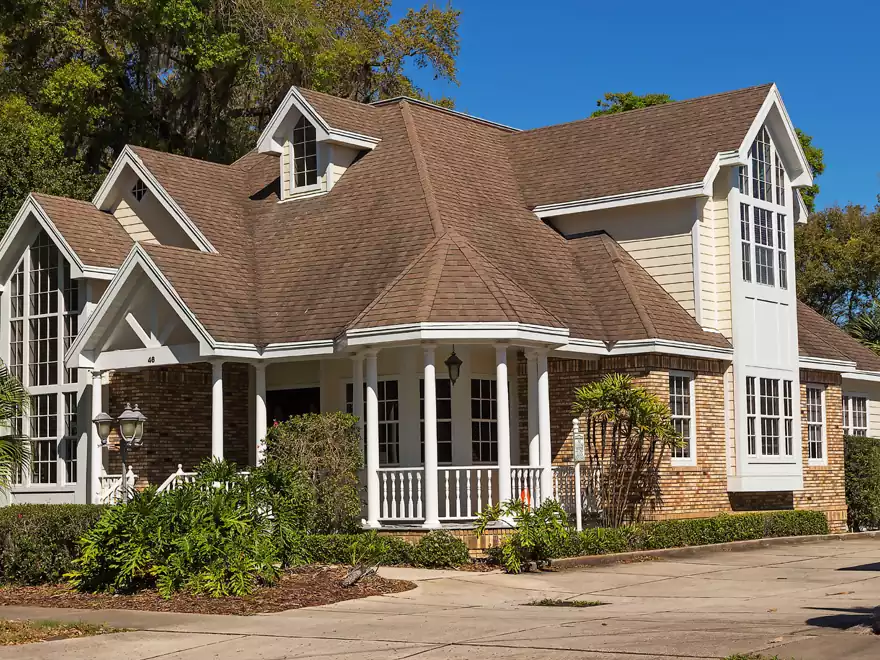 Total replacement is necessary when there are cracks or splits of any kind, peeling paint or rust, small holes, bending, pools of water, signs of mildew around your home's foundation, or your gutters are broken in any way. Replacing your gutters is a sound investment that will save you money in the long run by stopping water from overflowing and wrecking your home.
Your home's gutters play a crucial role in protecting your property from water damage. However, when they become leaking or sagging, they can become more of a hazard than a help. That's where our experienced technicians come in! With just a few minutes or a couple of hours of work, we can repair any gutter issues you may be experiencing. Don't let a simple problem turn into a major headache, let us provide prompt and professional gutter repair services.
If you are looking for gutter replacement or repair in Lexington, KY contact us today for a hassle free inspection and consultation.