For years, Roof Cat has protected thousands of customers the Lexington, KY area with the best in complete roof replacement. A new roof is an investment that will last for decades. We do it right the first time to provide you with peace of mind when the storm winds blow.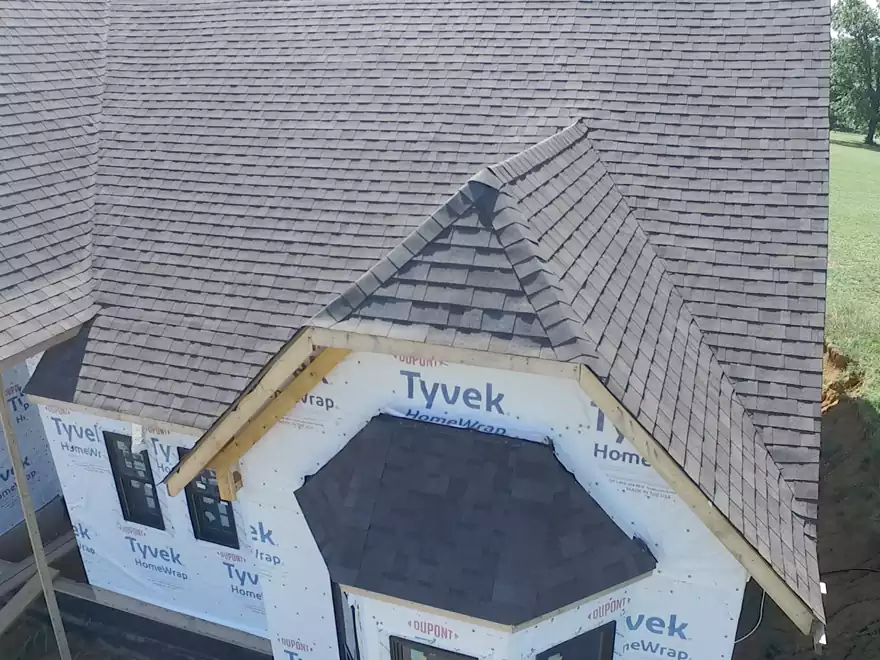 Do I really need a complete ROOF REPLACEMENT?
The best way to determine whether you need a roof replacement is to schedule an inspection with the Roof Cat. We provide honest evaluations and provide you with both repair and replacement options. Regular inspections should be scheduled annually.
Will my house look different?
We carry a wide variety of shingles to ensure that your house maintains both the beauty and style that fits your taste. We can do our best to maintain the look of your original shingles, or we can provide a new and updated look, it is all up to you.
Insurance Claims for Replacement Roofing
Most homeowners insurance will cover all or part of a roof replacement, and we can help make sure. Our friendly and outgoing staff will work directly with your insurance company to ensure that storm damage claims are reported and filed properly so that compensation is received quickly to get you the money you need.